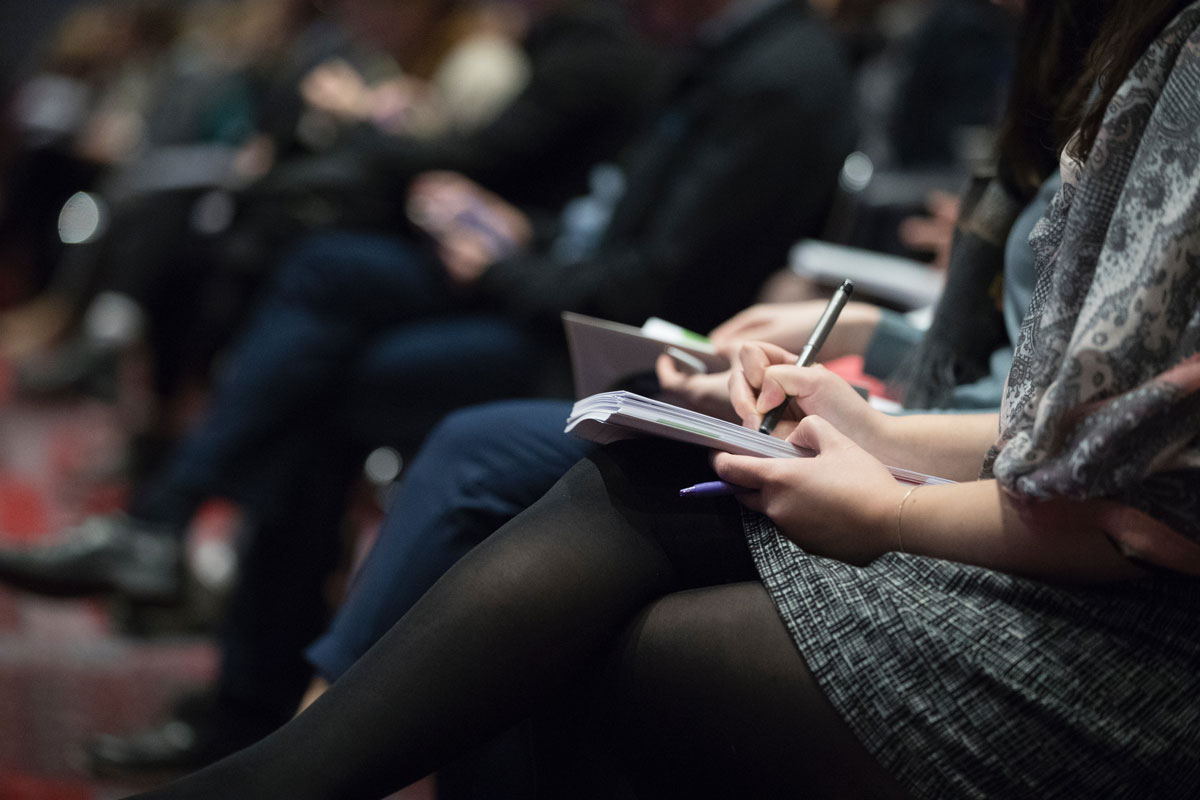 CytaCoat will be present at the RESI Europe 2019 conference in Vienna the 25th of March. Meet us there!
RESI GLOBAL PARTNERING CONFERENCE
The inaugural RESI Europe launches on March 25th, 2019 at the Vienna Marriott Hotel in Austria. RESI Europe is a premier international conference that provides an opportunity for early-stage life science companies across Drugs, Devices, Diagnostics and Digital Health, to source investors from around the globe, create relationships, and potentially, secure funding.