A unique, stable and universal antimicrobial coating for prevention of HAIs
CytaCoat AB is a private Swedish company located in the Karolinska Institutet Science Park AB in Solna (Stockholm area). The company was founded by a group of researchers from the Karolinska Institute, one of the foremost medical universities in the world, and the Royal Institute of Technology (KTH). It was a special purpose vehicle started with a goal to develop a new technology of antibacterial coating for medical devices. It was based on a discovery that our proprietary polymer surface exhibits a clear effect on several of the most problematic pathogenic bacteria that pose problems in healthcare today. Since then, the company has been focused on transforming this innovation into a fully viable commercial product and make it available through licenses.
CytaCoat has a fully equipped laboratory in the Karolinska Institutet Science Park, where both microbiology evaluation, optimisation of the CytaCoat technology and a pilot plant production can be performed. The company has also established contacts with clinical collaborators at Karolinska University Hospital Neonatal Unit and the Division of Clinical Microbiology. CytaCoat has also been cooperating with experienced consultants in regulatory, clinical research organisations, patent experts and providers of specialist analyses.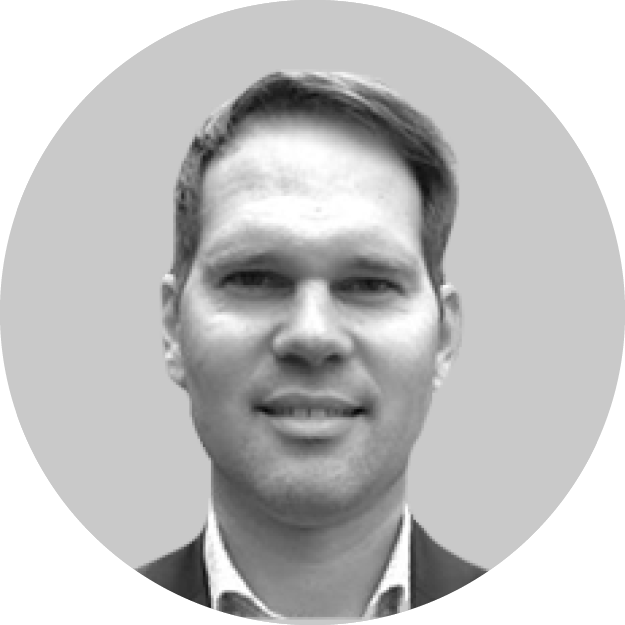 Find out more
Per is responsible for sales & partnerships and has a wealth of experience spanning 15 years in business development as co-founder and managing director of Wirsen and Males. In this capacity, he has worked as a business analyst and project manager for numerous companies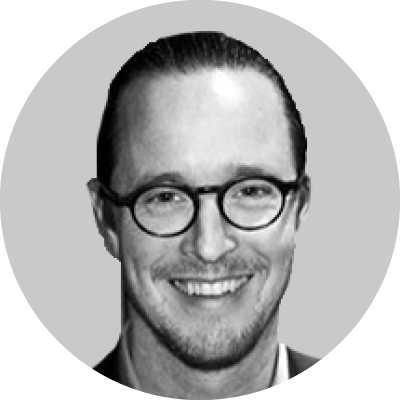 Find out more
Markus Fagerlund acts as partnership and commercial advisor. He has more than 25 years of experience from sales & marketing positions in companies like Xerox, Datscha and Newsec and many years as a leader. He is entrepreneurial with long experience in building up new business areas. Fagerlund has an international education in Marketing & Communication.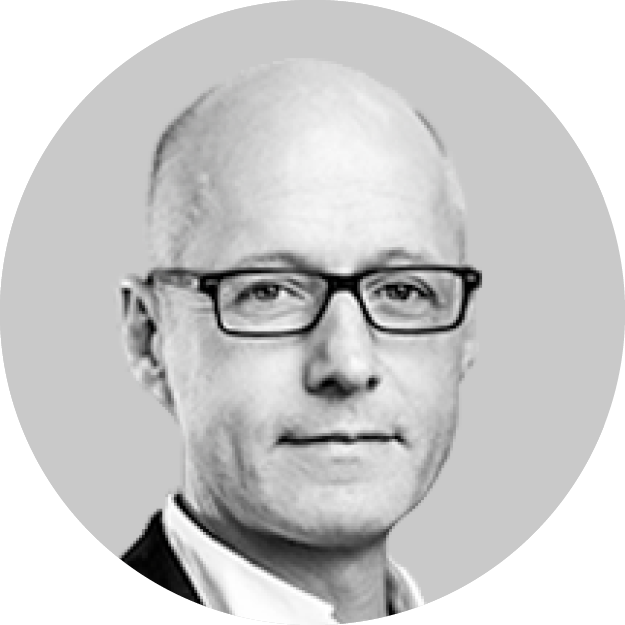 Jacob Odeberg
Board member & Co Founder
Find out more
Jacob obtained his PhD in 1998 in the area of gene expression technology. In parallel to finishing his medical studies, he built up a research group at the Department of Biotechnology (Karolinska) focusing on the role of common genetic variation in gene regulation and disease susceptibility. He joined the Cardiovascular Genetics and Genomics group, Karolinska Institutet in 2002, to which he remains associated today. He became Associate professor in Molecular Biotechnology in 2006. In 2013 he was appointed as Professor combined with a position as Consultant in Hematology and Internal Medicine at the Coagulation unit, Karolinska University Hospital Solna.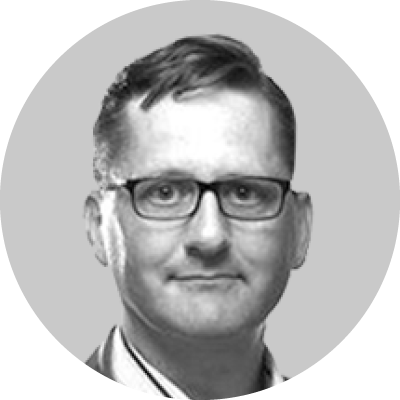 Find out more
Nils Revvik acts as CEO at Svensk Ränteförvaltning AB since 2015. He has more than 25 years of experience within the bank- and insurance sector. Today Nils is active in raising lending capital for Swedish companies and investments in the same sector. Nils also has broad experience in product development, sales and marketing in self services bases internet banking and advanced personal financial sales. He has a BEc from Stockholm University.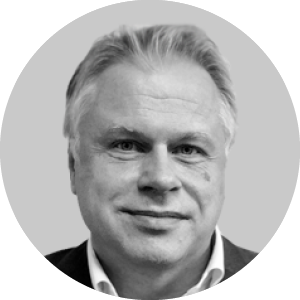 Find out more
Mattias has over 20 years' experience of R&D, commercialization (incl. US market), business development, regulatory and IP affairs in the field of life science with the focus on medical devices. He is founder of two Life Science business development companies (Biomedical Bonding AB and Bioplanum AB) and has been responsible, or involved in, the development and commercialization of more than 10 medical device products that successfully have reached the market. He has also been directly involved in the development of antimicrobial coatings on Foley catheters, i.e., the Bactiguard coating that is market leading since many years.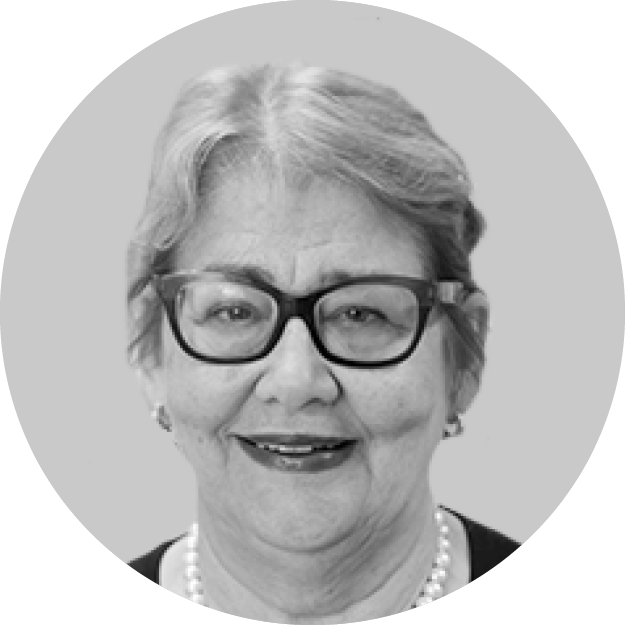 Birgitta Agerberth
Board member & Co Founder
Find out more
Birgitta is a Professor of Medical Microbial Pathogenesis at Karolinska Institutet, also an inventor of the CytaCoat technology and is a member of the CytaCoat board. She has extensive experience in the academic (at present 116 publications in scientific journals) and industry sectors. In addition to CytaCoat, she is also one of the founders of Akthelia Pharmaceutical, an Icelandic company developing substances which prevent and cure microbial infections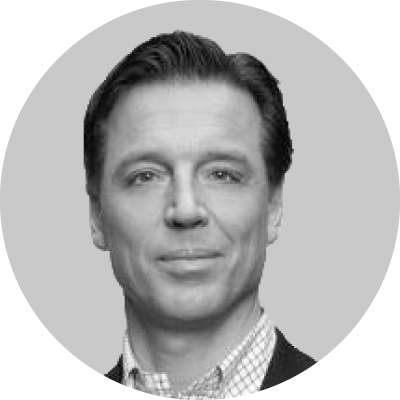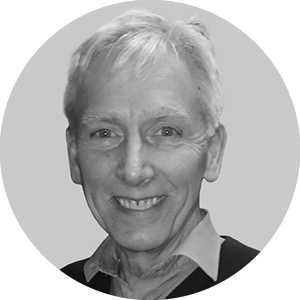 Find out more
Martin Hedlund holds a Master in Electrical Engineering Applied Physics at Linköping University. His PhD studies in image processing was interrupted when he founded ContextVision AB, as a Research & Development Manager leading a team to build one of the first advanced image analysis high-speed computers, namely the GOP-computer. Later he started up the enhancement business where the company today has sold several hundred thousand licenses. Between 1999 and 2019 he worked as a CTO focusing on strategic product and business development. 2013 he introduced and worked with Artificial Intelligence/ Machine learning where he led his team to achieved top-scores in international competitions in Digital Pathology. He is an inventor of some patents within image processing and machine learning and has published several research papers. He is a board member of ContextVision AB (publ) and the wholly own Yakivu AB.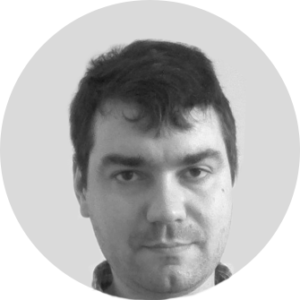 Find out more
Serhiy has over 15 years of experience in a vast array of microbiology, biochemistry and molecular biology methods, specializing in molecular genetics of microorganisms, and proteomics. In his doctorate he showed the way tmRNA is positioned during late steps of trans-translation in E. coli, using cryo-EM tomography and RNA probing techniques. Serhiy is in charge of the antimicrobial testing and validation of the CytaCoat technology, he is also developing new methods and specific culture mediums.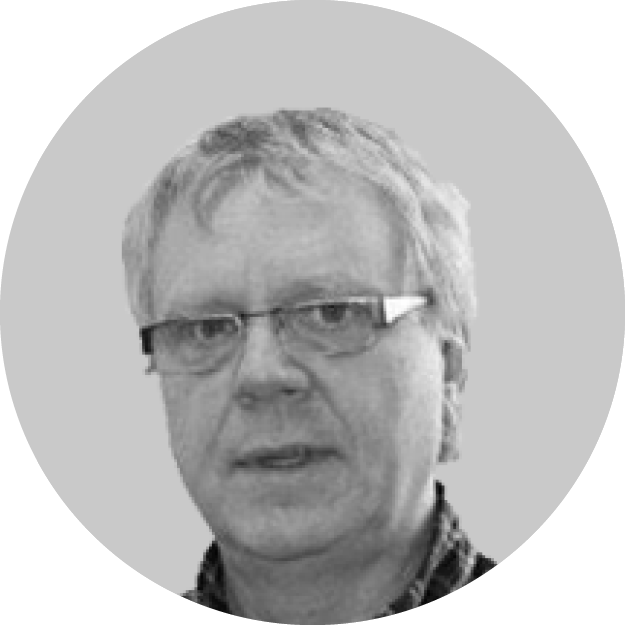 Find out more
Åke is a chemist with more than 30 years of experience in research and development. Åke has a B.Sc. degree in Chemistry (organic chemistry), and PhD in Medical biochemistry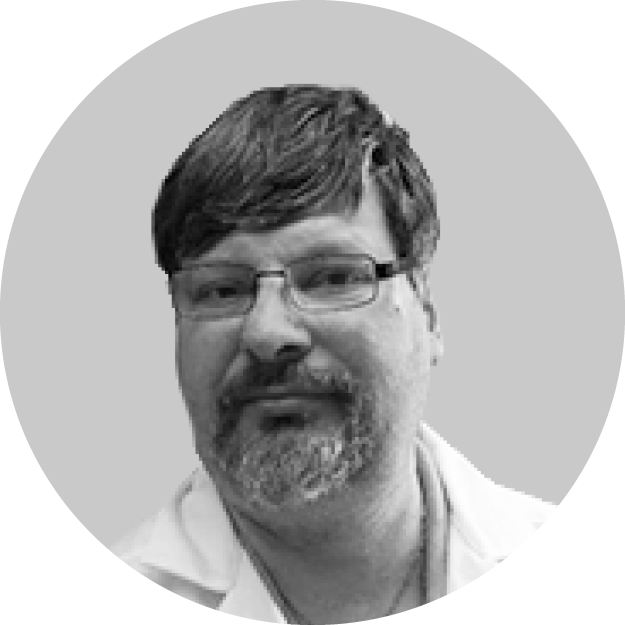 Find out more
A chemist with more than 20 years of experience in research and development, combinatorial chemistry, synthesis and product development within demanding and fast-paced organisations. He was awarded Swedish Chemist of the Year 2000 by Pharmacia & Upjohn.
What is CytaCoat?
CytaCoat is a Swedish company that has developed a unique antimicrobial coating to prevent Healthcare Associated Infections (HAI's) with the use of medical devices.
What is a Healthcare-Associated (HAI's) Infection?
Healthcare-associated infection (HAI) is an infection occurring in a patient during the process of care in a hospital or other health care facility which was not present or incubating at the time of admission. More than half of all HAIs are caused by medical devices.
Why are medical devices causing HAI's and how come they are so difficult to treat?
The primary cause is colonisation and formation of microbial biofilms on the surface of medical devices. Antibiotic treatment is very often inefficient due to the protection bacteria get from the biofilm.
How much do HAI's cost?
The European Centre for Disease Prevention and Control (ECDC) estimates the direct costs of HAIs to €7 billion per year. In the US the annual cost is estimated to $10 billons.
Why is CytaCoat better than existing antimicrobial coatings?
This strong chemical bond in the antibacterial coating provides stability and prevents the release of components with potential toxic or accumulation effects in the patient. This avoids the use of antibiotics and the ability of bacteria to develop resistance.
How big is the global problem of antibiotic resistance?
70% of the bacteria that cause HAIs are resistant to at least one of the drugs. If no action is taken, ten million people around the world will be at risk of dying each year from multi-resistant bacteria by 2050 (source WHO).
For which medical devices can CytaCoat be applied?
The coating applies to a broad range of medical devices such as urinary catheters, venous catheters, dressings and ventilators.
Which is CytaCoat's business model?
CytaCoat's business model is to gain revenue from application-specific licensing to manufacturers established in the medical device market.
At what stage is CytaCoat?
Several manufacturers of medical devices have started testing the CytaCoat technology. We aim at signing a first deal in 2019 which will take the technology to market in 2020 or 2021.