CytaCoat has developed a unique, stable and universal antimicrobial coating for prevention of HAIs associated with the use of invasive and non-invasive medical devices.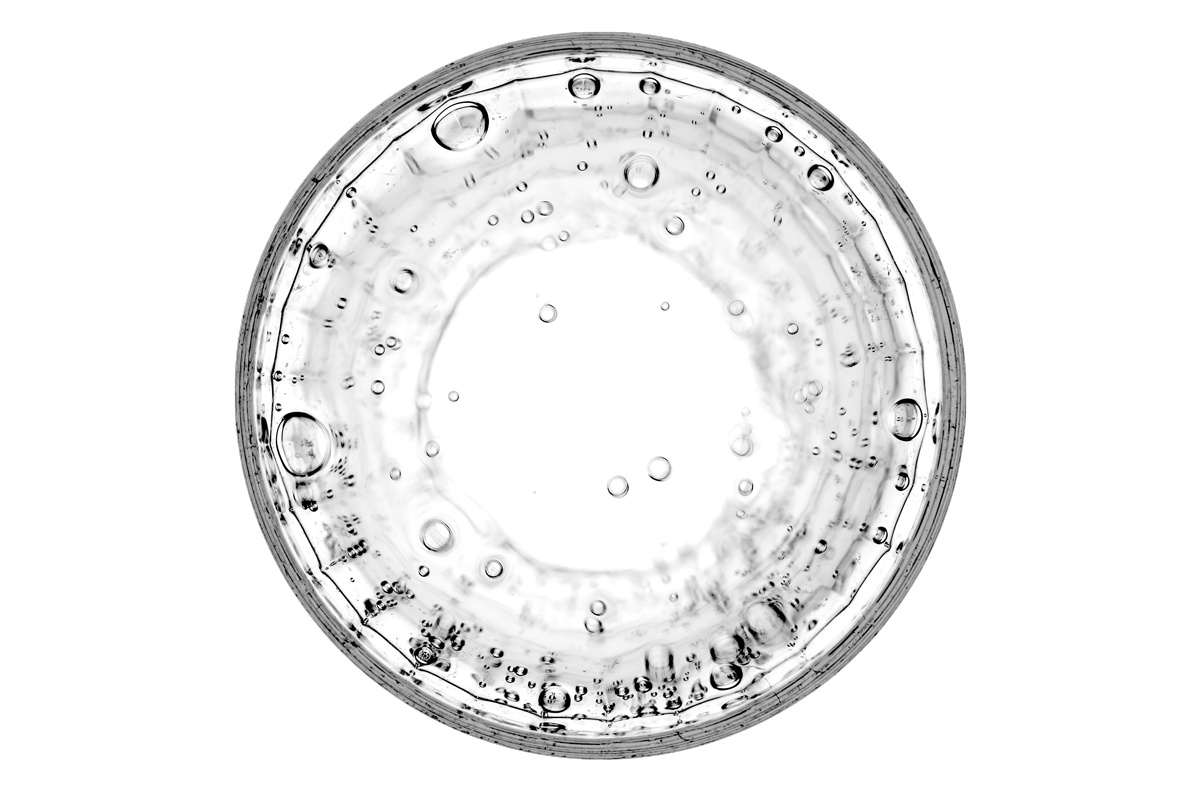 Clinical evidence
Exceptional reduction in bacterial growth
Clinical trials in humans showed a log 5.8 reduction in bacterial colonisation. The study was conducted by the Neonatal Clinic at Karolinska University Hospital (CRO: Devicia AB, Gothenburg). These highly promising results suggest that our antibacterial coating is likely to prevent the incidence of hospital acquired infections in paediatric intensive care units worldwide. The results have been published in a scientific journal…Read more
Impeding bacteria to develop resistance
No leakage of any active substance
This strong chemical bond in the antibacterial coating provides stability towards variations in pH and ionic strength and prevents the release of components with potential toxic or accumulation effects in the patient. This avoids the use of antibiotics and the ability of bacteria to develop resistance.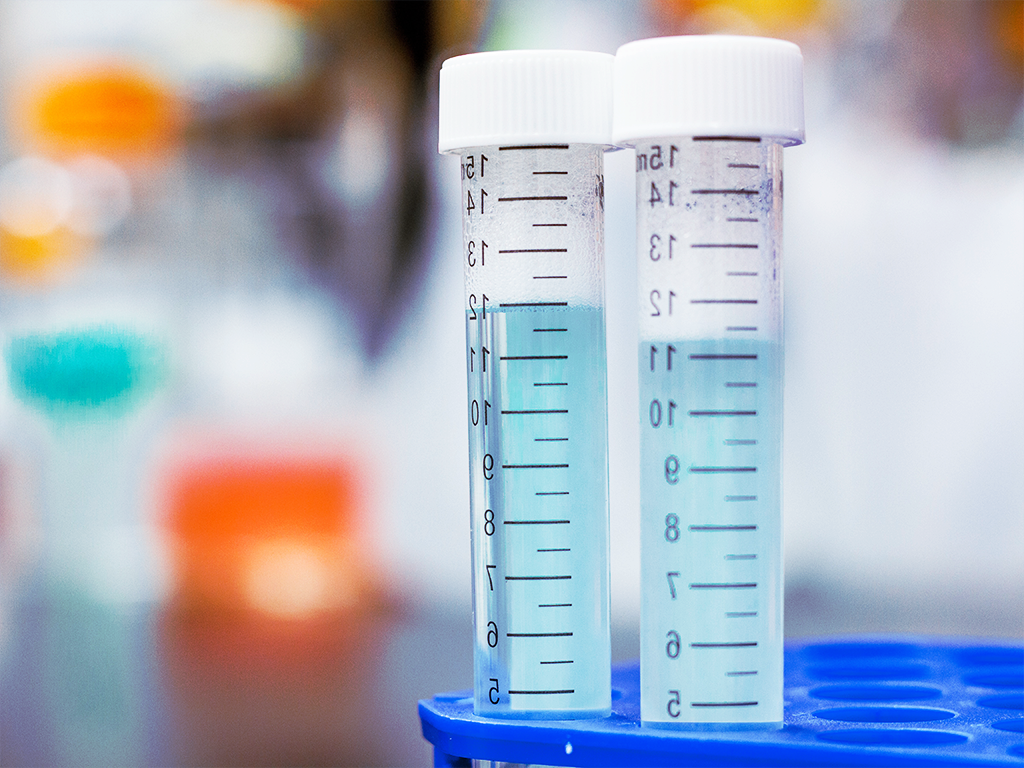 Scalable solution
Applies to most medical devices
The coating may expand into various areas for prevention of HAIs caused by medical devices, in particular, the urinary tract, the respiratory tract and the bloodstream. There is great scope for upscaling to include a broad range of medical devices such as urinary catheters, venous catheters, dressings and ventilators.
Urinary Tract Infections (Urinary Catheter)
Wound Infections (Dressings)
Blood Infections (Venous Catheter)
Ventilator Associated Pneumonia (Endotracheal tubes, Ventilation Masks, Nasal Prong)
And others
Cost effective
UV technology to lean production costs
The UV technology does not require advanced machinery and can be applied directly in the production process of medical devices. Any manufacturer of medical devices could, by the means of licensing, coat their products with CytaCoats unique antimicrobial technology in their own premises… Read more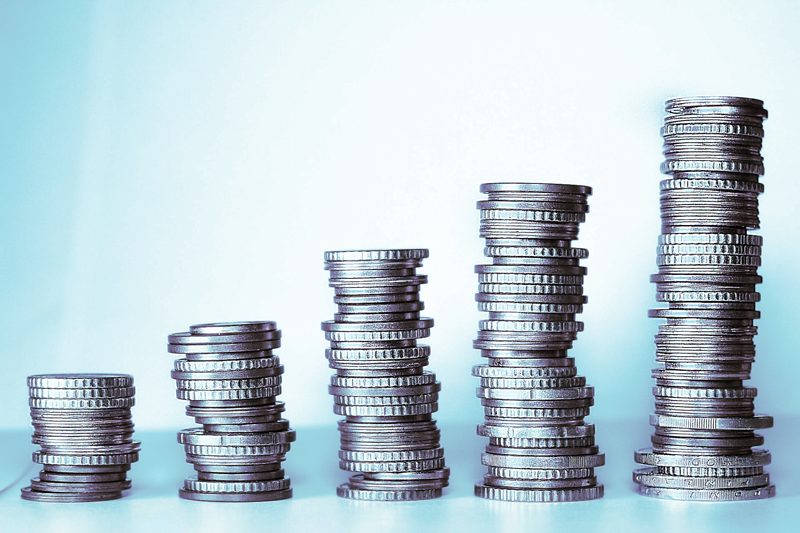 CytaCoat AB, Maria Aspmans gata 44A, 171 64 Solna SWEDEN | E-mail info@cytacoat.se
Design LIVE Reklambyrå